ABOUT US
Adur Valley Vets is a new, independent, veterinary practice owned and run by Alastair Ball. Qualified and working with small animals since 1994 Alastair has served clients in Hampshire and now in Sussex for the last fifteen years. He is committed to providing the most up-to-date service. He understands the importance of building a relationship with the client, keeping them informed along the way about various options and costs so there are no surprises. He is supported by an experienced team who have worked with him for the past seven years, prior to setting up this new practice:
Anna, a registered veterinary nurse with over twenty years experience.
Rikki, our head of client care, worked at the Dogs Trust prior to becoming a veterinary receptionist.
Alastair has built up a loyal clientele who appreciate his warmth, expert advice and efficiency.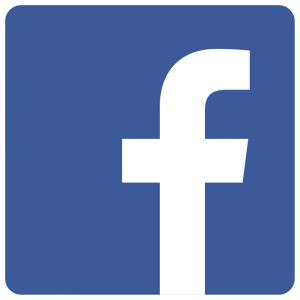 See all of our reviews on Facebook!
Have been with Alistair since he took over in Shoreham and always found him an excellent vet, always took time to explain things and provide advice. We wish him well in his new practice and would be moving with him if we weren't moving ourselves to Worcester in September.
I Chessum
Alastair has looked after my two cats for the past few years and he is a very caring and competent vet. I am particularly grateful to him for the thyroid surgery on Seb and for Belle's dental work. The new practice is a little further from us (and my cats hate travelling!) but I think we will be transferring as Alastair's care is second to none. All the best with your exciting new venture
C W Bold
Alastair is a first class vet, always treats animals and owners with care and respect and is very personable. I have no doubt that Adur Valley Vets will be very successful with Alastair at the helm.
S Ditch
OUR TEAM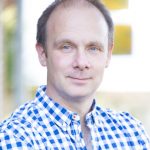 Alastair Ball
OWNER / VET