A professional and caring vet clinic
Treat your pets with the right balance of care and medicine
Caring for pets and those that love them
across the Adur Valley
---
A warm welcome is awaiting you and your pets at Adur Valley Vets!
Our family run, independent veterinary practice is led by Alastair Ball, with over twenty years experience as a veterinary surgeon in Sussex and Hampshire.  We aim to provide compassionate and high quality continuity of care for all pets and helpful advice and support for their owners. Our care plan for your pets begins with you.  We discuss your hopes, concerns and needs for your pets as well as for your family (including your budget).  The Adur Valley Vets team are animal lovers and we aim to care for your pets as we care for our own. We are a new practice on the South Coast and we hope to see you soon in our newly designed, well-equipped surgery in Lancing.  See for yourself the difference we can provide to your pet's care and wellbeing by either popping into the surgery to meet us or by taking our virtual tour (link below). 
CORONA VIRUS / COVID-19

We are now running a full service for both consultations and operations. A more detailed update will be posted shortly.

If you have any concerns at all please do not hesitate to call us.

Our Virtual Tour is now live


You can navigate around the practice and view the facilities we have on-site

A big thank you to Nick Powell for setting this up
OUR TEAM
Collectively, our team has more than 50 years experience treating and caring for pets along the Sussex coast.  Alastair Ball is a veterinary surgeon with over 23 years of experience in caring for a wide range of pets.  He is assisted by Anna, our veterinary nurse at Adur Valley vets, and Rikki, our head of client care.  Together, Alastair, Anna and Rikki have worked as a team for the last seven years to deliver the right care for pets and their owners.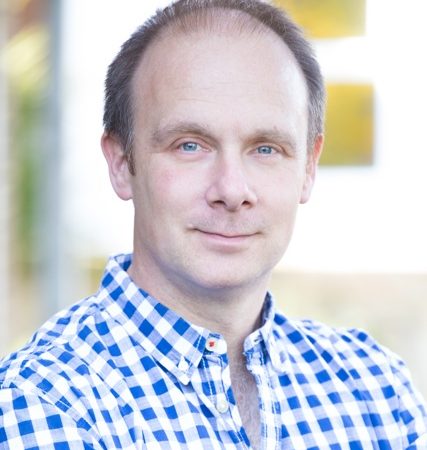 Alastair Ball
OWNER / VET
Very happy with Alastair, he is always very personable and spends time to explain things properly and is very efficient at the same time. We will definitely be staying with him.
S Hyslop
Alastair is THE best vet around here, very highly recommended….
H Luckett
Will definitely be taking my dogs & cats to Adur Valley Vets. Alastair has always provided excellent advice & care. Look forward to seeing the new practice when it opens.
A Tynan