A professional and caring vet clinic
Treat your pets with the right balance of care and medicine
Caring for pets and those that love them
across the Adur Valley
---
A warm welcome is awaiting you and your pets at Adur Valley Vets!
Our family run, independent veterinary practice is led by Alastair Ball, with over twenty years experience as a veterinary surgeon in Sussex and Hampshire.  We aim to provide compassionate and high quality continuity of care for all pets and helpful advice and support for their owners. Our care plan for your pets begins with you.  We discuss your hopes, concerns and needs for your pets as well as for your family (including your budget).  The Adur Valley Vets team are animal lovers and we aim to care for your pets as we care for our own. We are a new practice on the South Coast and we hope to see you soon in our newly designed, well-equipped surgery in Lancing.  See for yourself the difference we can provide to your pet's care and wellbeing by either popping into the surgery to meet us or by taking our virtual tour (link below). 
CORONA VIRUS / COVID-19

Due to the worsening Corona Virus pandemic, Government and the Royal College of Veterinary Surgeons have advised that we must stop all non essential appointments.

As Vets our role has always been to protect animal health and welfare.  We now find ourselves in the position where it is also our duty to safeguard the health of the people in our wider community, particularly those most vulnerable.

We will, for the foreseeable future, be cancelling all routine appointments and surgery so that we can concentrate our efforts  on the animals that need our help the most, while limiting our interaction with the public and the potential further spread of Covid-19.

The aim is to keep the surgery staffed so that we can address any of your concerns. Your pet's health and welfare is extremely important to us and if you have any concerns we would urge you to telephone the surgery.

We have had a number of calls about annual vaccination. In previously vaccinated animals immunity doesn't just abruptly cease after twelve months and it is generally considered that over-running the due date by up to three months is highly unlikely to adversely effect your pet's immunity. If you have an unvaccinated puppy or kitten please call us to discuss.

If you are directed to attend the clinic please wait in the car. We may conduct an initial discussion at distance or over the telephone and then bring your pet inside for any treatment needed.

If you are asked to come into the building please use the hand sanitisers provided and observe social distancing rules.

We are currently looking at the practicalities of providing some consultations by video link and will keep you informed of any developments.

All of us at Adur Valley Vets would like to thank you for your patience, understanding and support during this difficult time. We hope that you can understand that these measures are being put in place not only to protect our valued clients and fantastic staff but also to ensure we can continue to provide the vital care and services for your pets throughout the current crisis.

If you have any concerns at all please do not hesitate to call us.

Our Virtual Tour is now live


You can navigate around the practice and view the facilities we have on-site

A big thank you to Nick Powell for setting this up
OUR TEAM
Collectively, our team has more than 50 years experience treating and caring for pets along the Sussex coast.  Alastair Ball is a veterinary surgeon with over 23 years of experience in caring for a wide range of pets.  He is assisted by Anna, our veterinary nurse at Adur Valley vets, and Rikki, our head of client care.  Together, Alastair, Anna and Rikki have worked as a team for the last seven years to deliver the right care for pets and their owners.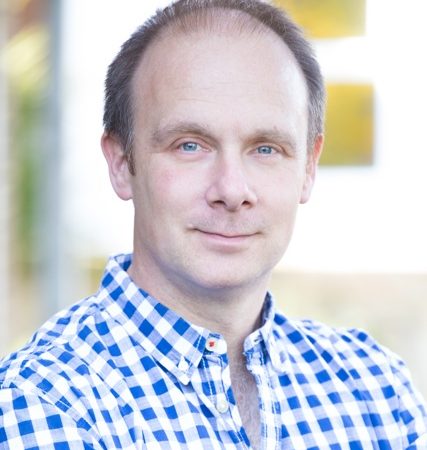 Alastair Ball
OWNER / VET
Very happy with Alastair, he is always very personable and spends time to explain things properly and is very efficient at the same time. We will definitely be staying with him.
S Hyslop
Alastair is THE best vet around here, very highly recommended….
H Luckett
Will definitely be taking my dogs & cats to Adur Valley Vets. Alastair has always provided excellent advice & care. Look forward to seeing the new practice when it opens.
A Tynan